Share prayer for the nations!
June 30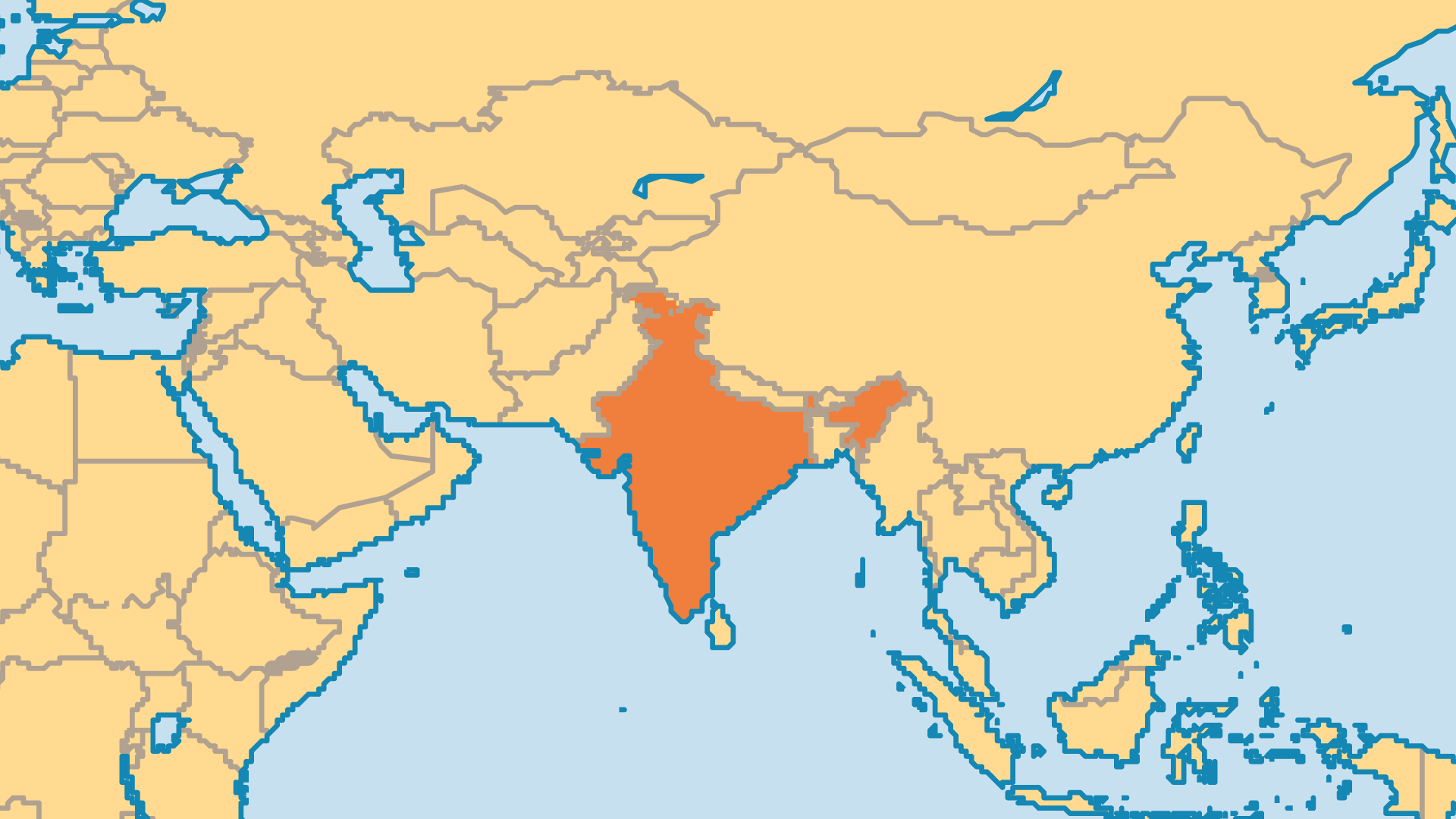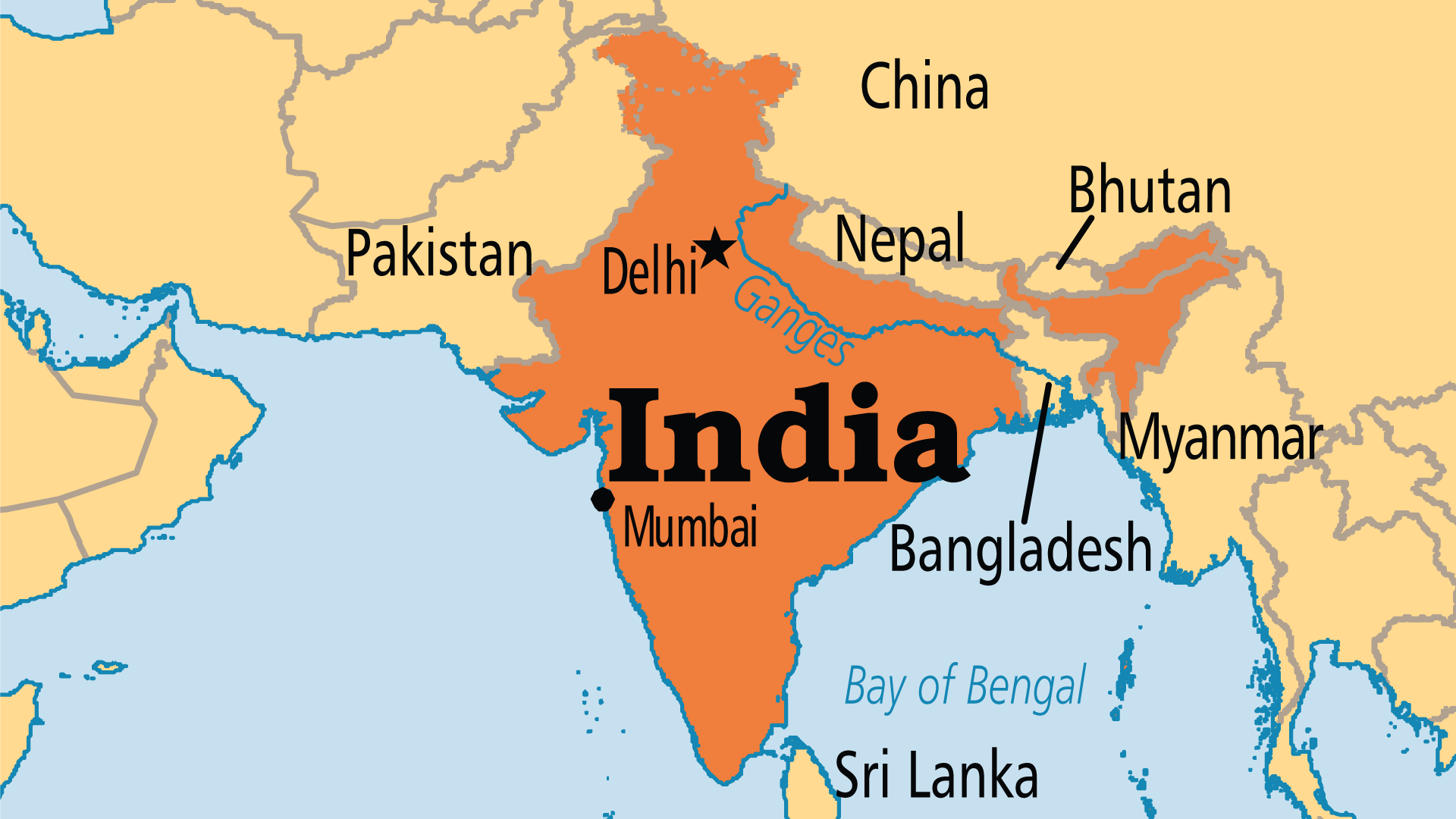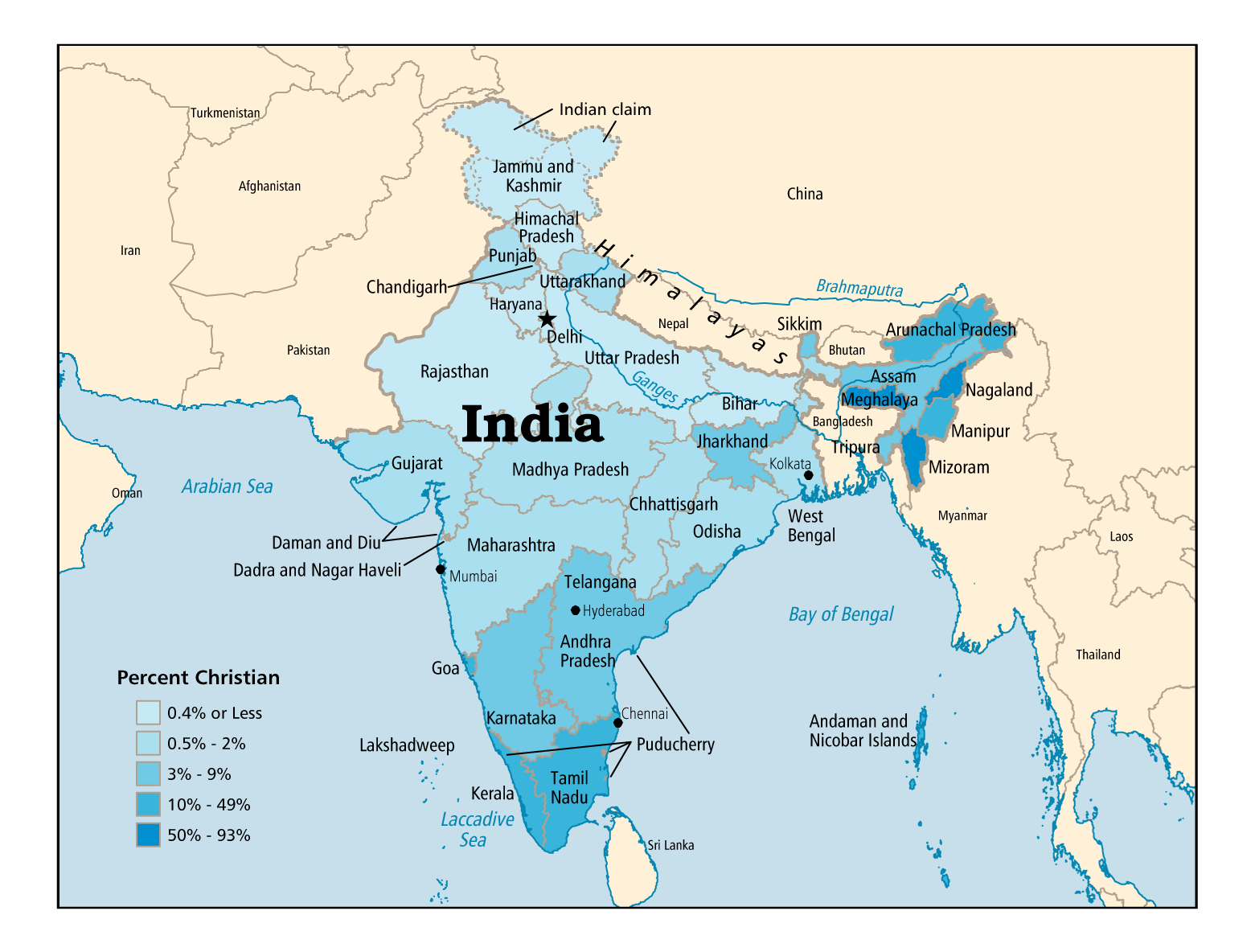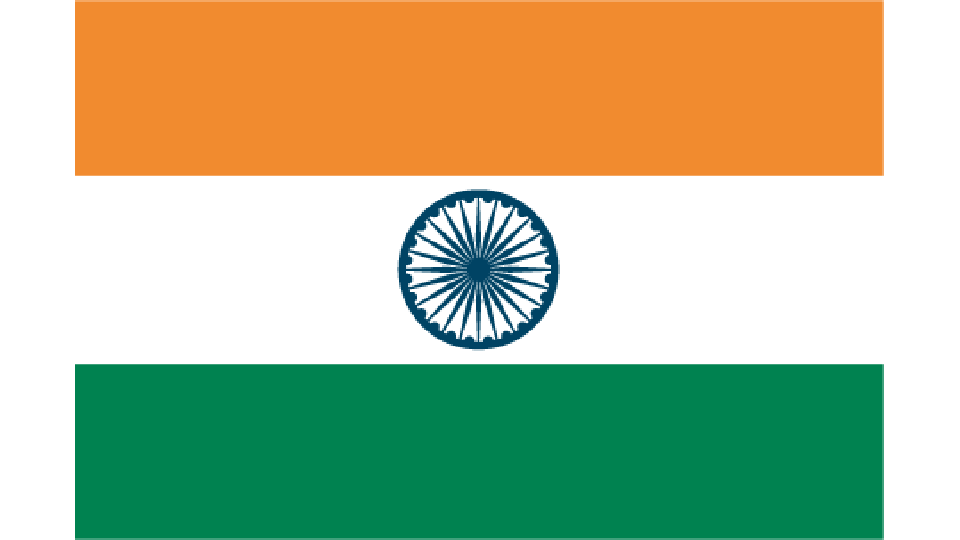 India
Jammu and Kashmir endure tragic suffering and conflict. Almost all groups in Jammu and Kashmir remain unreached. The Kashmir Valley region is 97% Muslim, the Jammu region is 66% Hindu, and the Ladakh region is 46% Buddhist. Pray especially for a breakthrough among the more isolated Buddhist peoples.
Pakistan and India both claim possession of Kashmir since the partition of India (1947). Islamic militants fight to either join Pakistan or have an independent state. So far 40,000 have died, and 800,000 lost their homes in this war. In 2019, the Hindu nationalist Indian government recently removed Kashmir's special status, arrested local political leaders, introduced thousands of military troops, and denied mobile phone services and foreign journalist access in efforts to assert greater control over a region that is predominantly Muslim.
Christians have always been few, but in some places whole villages have now come to faith! Many feel tired of the hatred and violence, and find hope and peace in Christ. Christian growth usually meets persecution from families and communities. Pray for the protection of new believers and Christian workers.
---